Congratulations to your team for a great season! You've worked hard together and now it's time to recognize the achievements of each pla...
Continue reading
The end of the year is a time to celebrate your students' achievements and reflect on their progress. Whether you're looking for a fun way t...
Continue reading
Crystal and acrylic are two materials used for trophy-making. While both are strong enough to last for years, with proper care, there are differences ...
Continue reading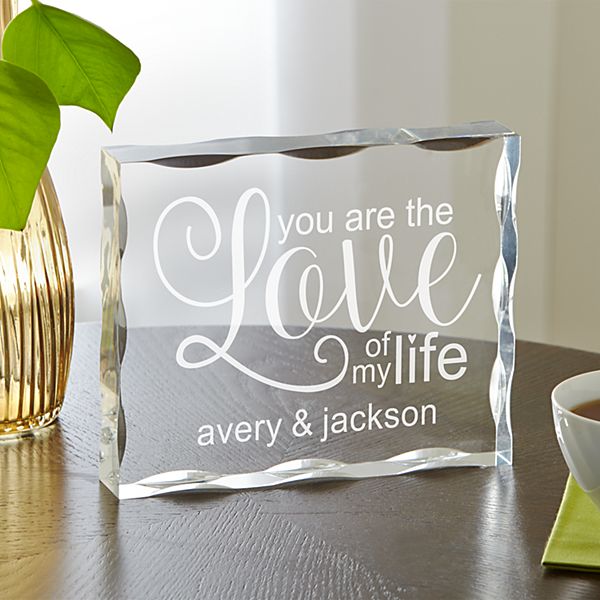 Engraving is the process of cutting or etching a design into a material, usually with a laser. While this is typically done for jewelry and precious m...
Continue reading